Unlocking the Power of Art in...
Commercial Real Estate & Affordable Housing

Discover how art is revolutionizing the commercial real estate landscape, turning properties into vibrant community hubs and enhancing the living experience in affordable housing.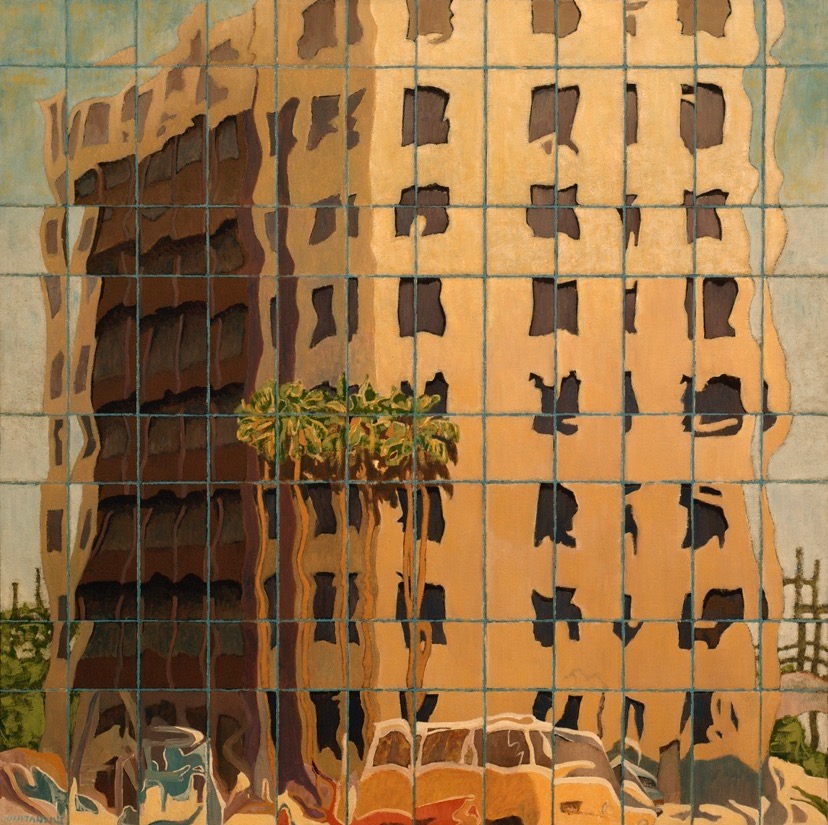 Artwork By Raymond Constantine,  Pro Member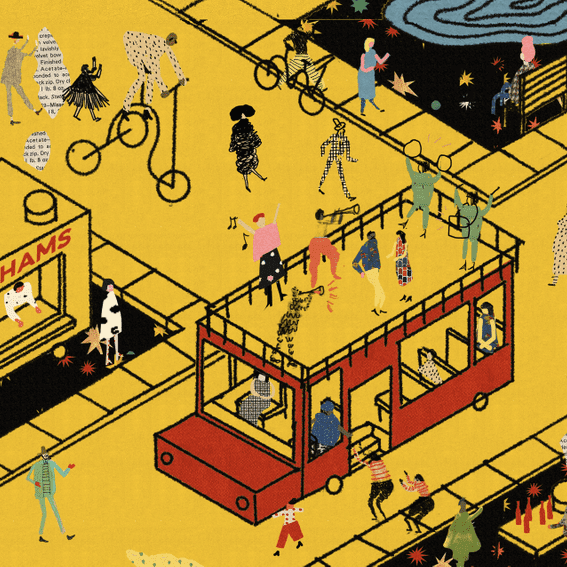 Communication By Ryan Peltier, Pro Member
Transform Spaces: Learn how art breathes life into commercial properties, making them more than just brick-and-mortar structures.
Deepen Community Ties: Understand the role of art in forging stronger bonds between properties and the communities they serve.
Elevate Affordable Housing: Dive into the profound impact of art in affordable housing, creating environments that uplift and unify.
Inside the White Paper
Art's Role in Commercial Spaces: From office lobbies to community centers, explore how art introduces vibrancy and character.
Strengthening Bonds: Discover how art serves as a bridge, connecting commercial properties to the heartbeats of their communities.
Affordable Housing Reimagined: Witness the transformative power of art in affordable housing, emphasizing more than just shelter.
Employee Empowerment: Delve into how art inspires and motivates employees within the commercial real estate sector.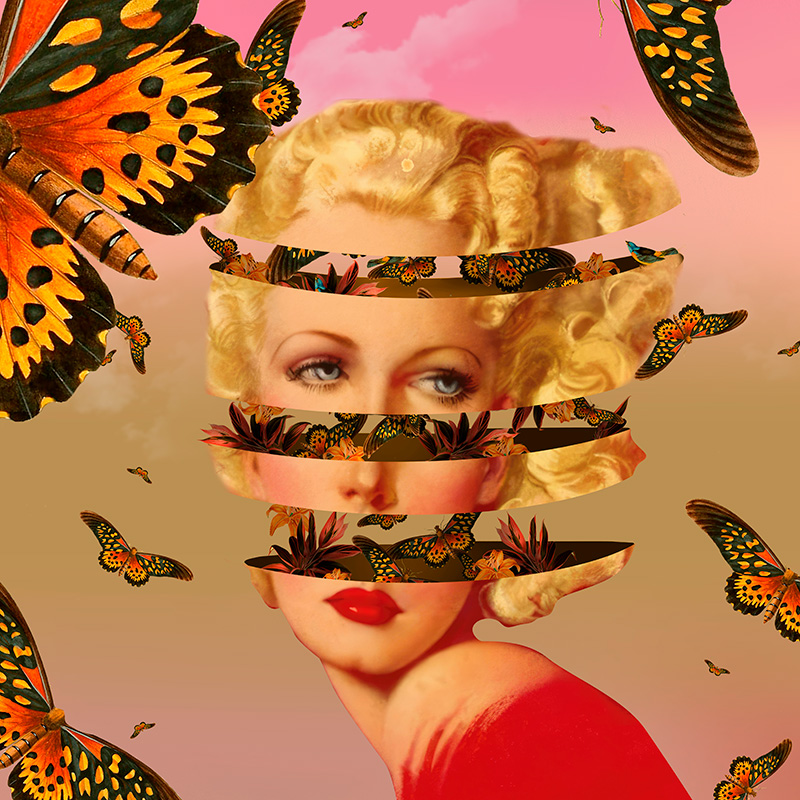 Separate Yourself By David Krovblit, Pro Member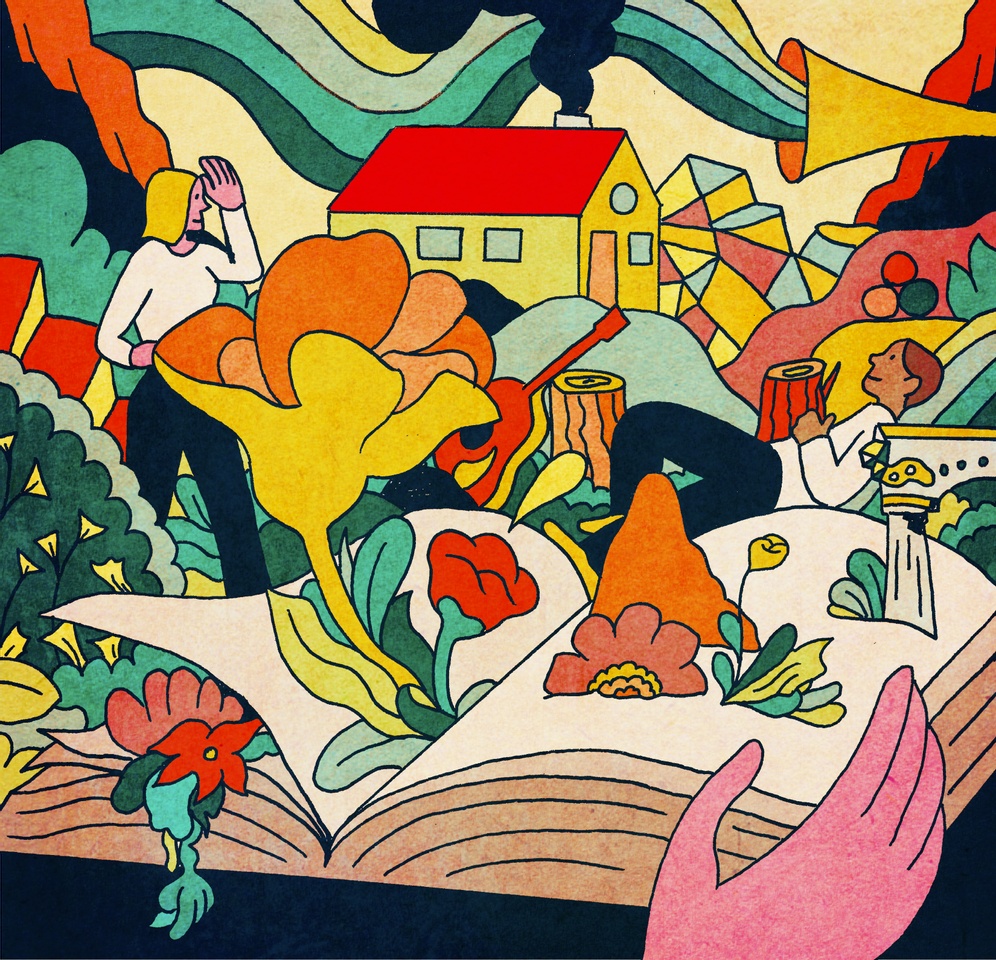 Artwork By Mark Wang, Pro Member
Curatorial Insights
Gain a deeper understanding of the vital role curatorial services play in the hospitality sector. Learn how expert curation can transform spaces, create immersive experiences, and foster a deeper connection between guests and the local art scene.
Who Should Read This?
Commercial Real Estate Developers & Investors
Affordable Housing Advocates & Planners
Urban Planners & Designers
Community Engagement Specialists
Art Curators & Artists interested in public spaces
Featured Case Study
Dive into the "Timeline 22 Sculptures for Manhattan Plaza" project by Marcus Kenney, a testament to the potential of art in commercial real estate.
Get your hands on insights that could redefine your approach to commercial real estate and affordable housing.